Wellness Therapy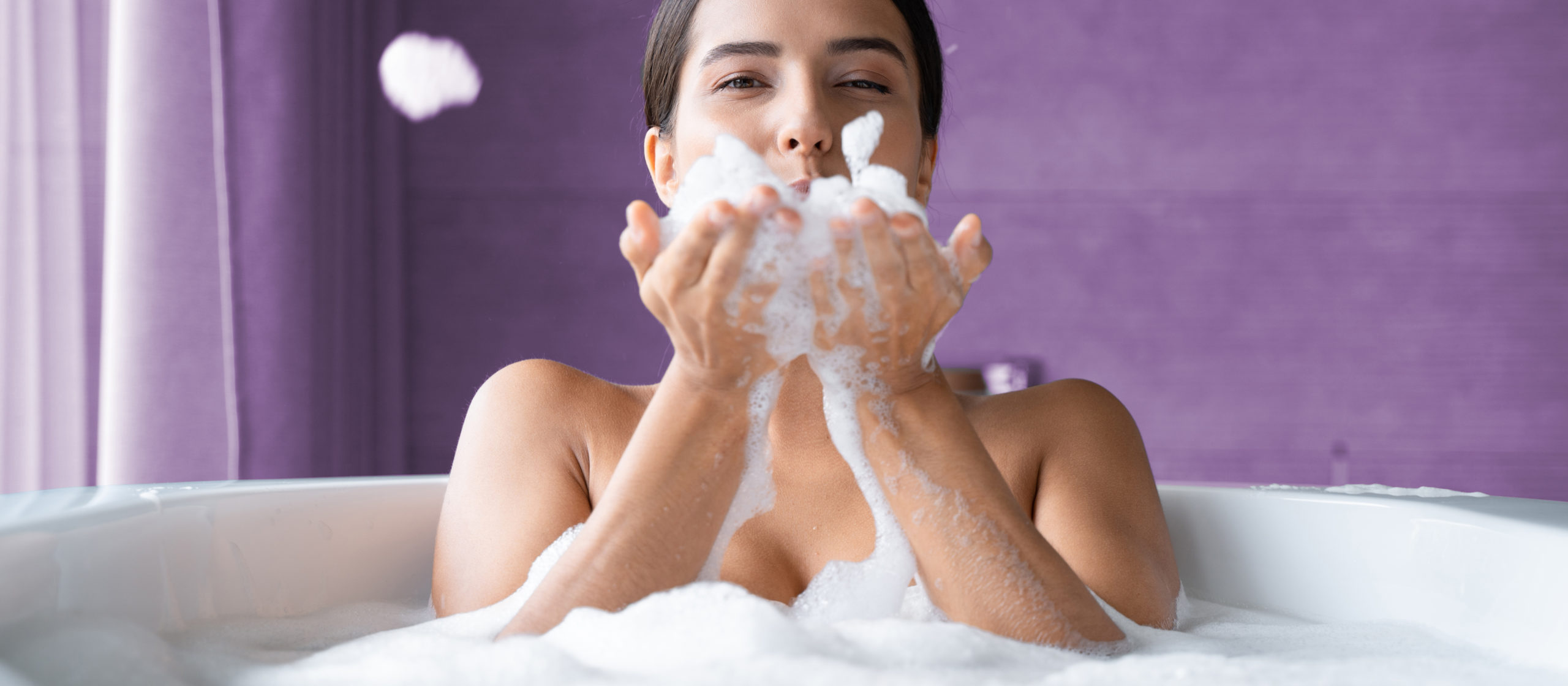 Herbacin Wellness Baths
Get away from the stress of everyday life!
A hot bath usually works wonders. As research confirms, bathing is good for you at any time of the year: muscles loosen as if by magic, breathing is easier and stress sufferers can finally relax. Our exclusive Herbacin Wellness Bath series sets fresh and restful accents to combat the general hustle and bustle of everyday life with a variety of natural bath fragrances that will turn your bathroom into an absolute oasis of wellness!
All Herbacin Wellness Baths contain no superfluous salts or thickening agents. This keeps them flowing smoothly, for quick and convenient dispensing.