Our Gift for your Purchase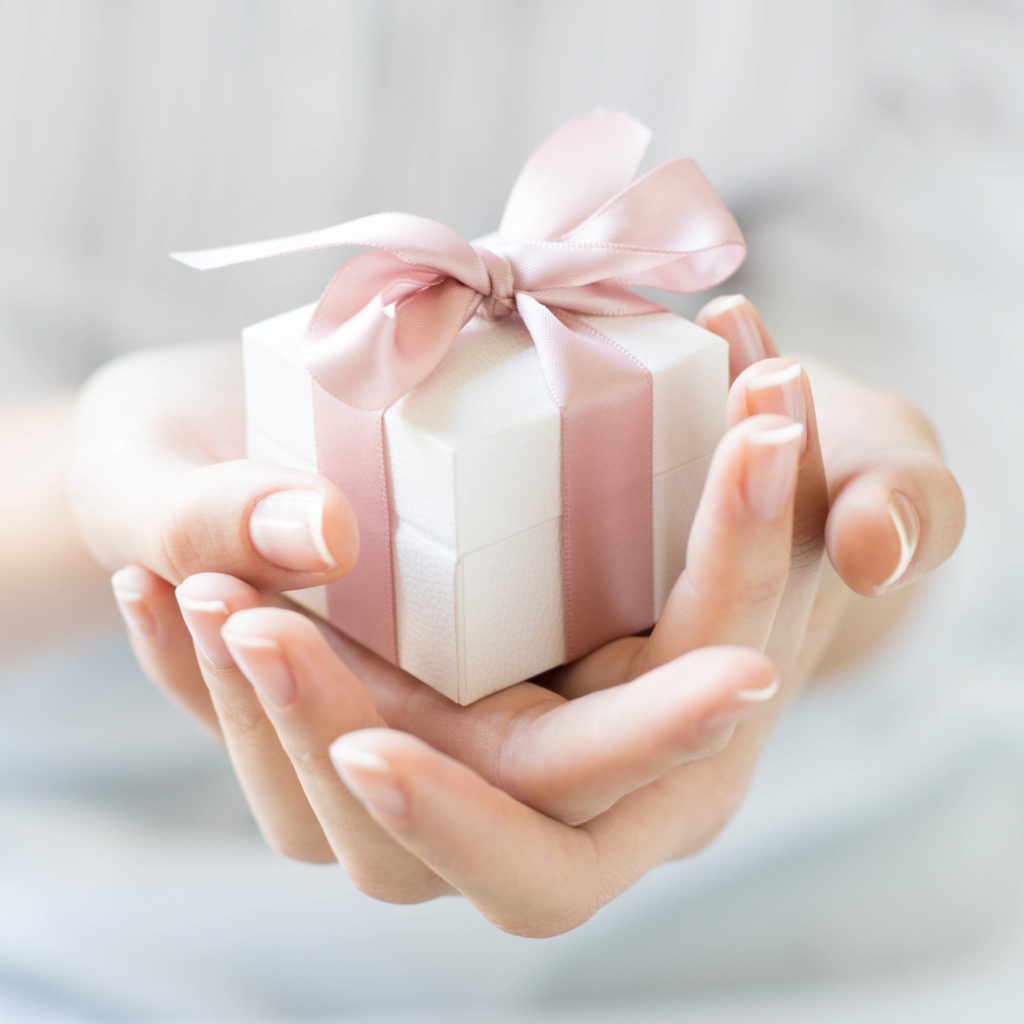 OUR THANKS TO YOU
Our gift for your purchase
Shop now and receive free gifts!
Our customers are important to us! That's why we reward every purchase in our online shop.
Current selection
From 25 Euro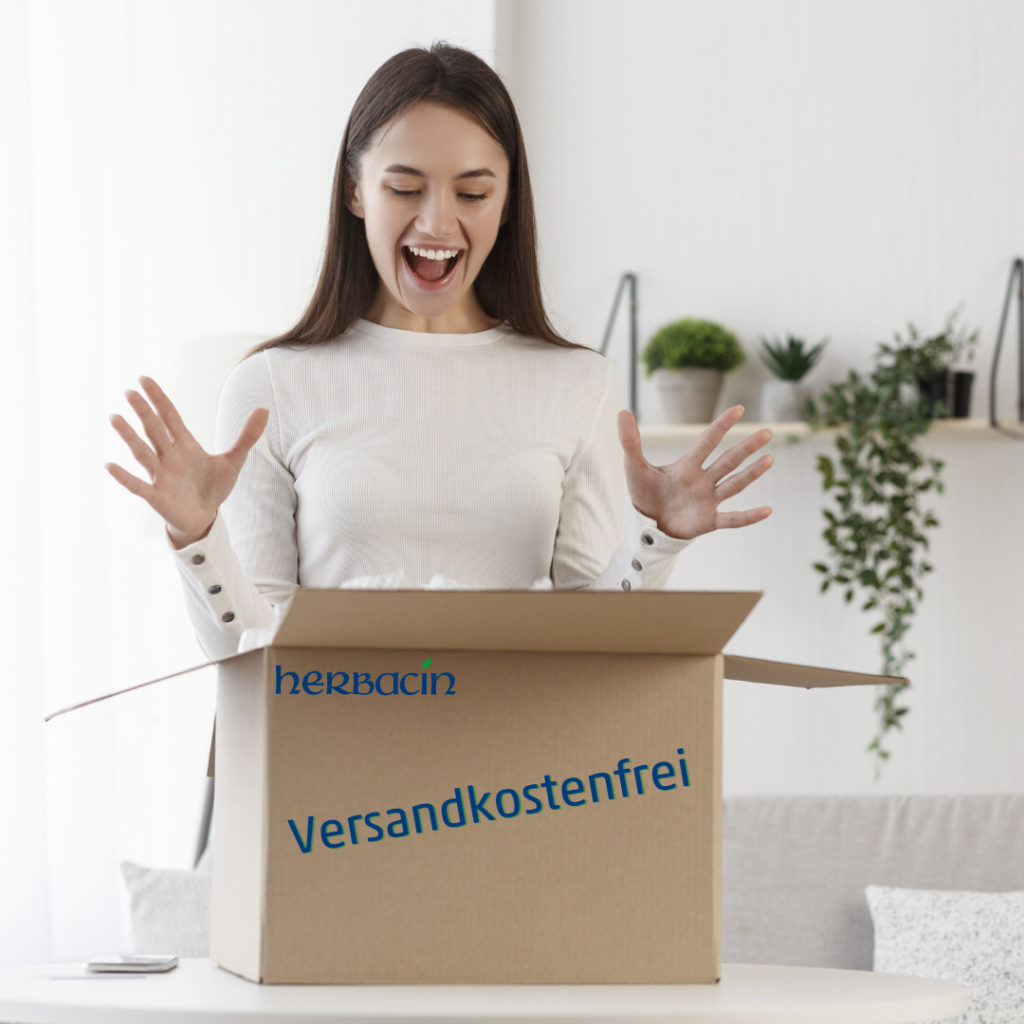 From 40 Euro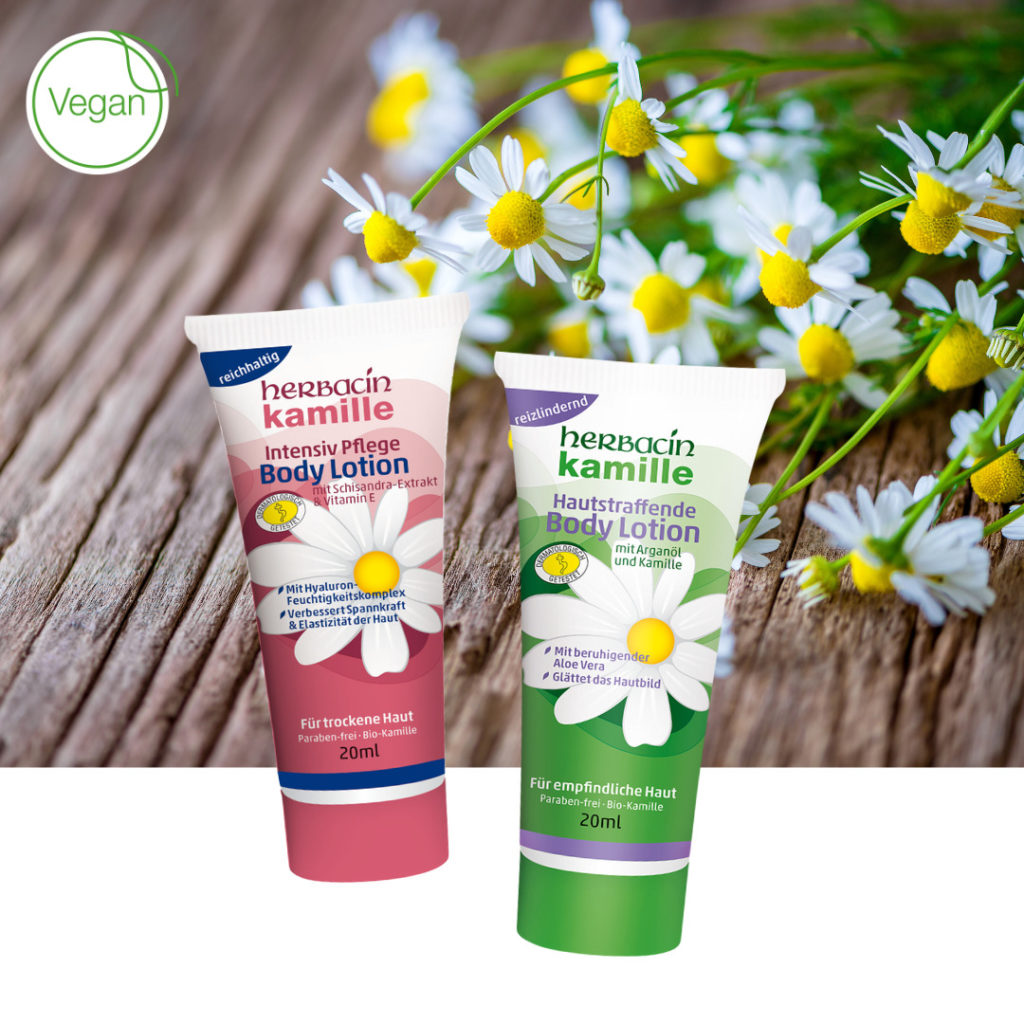 From 75 Euro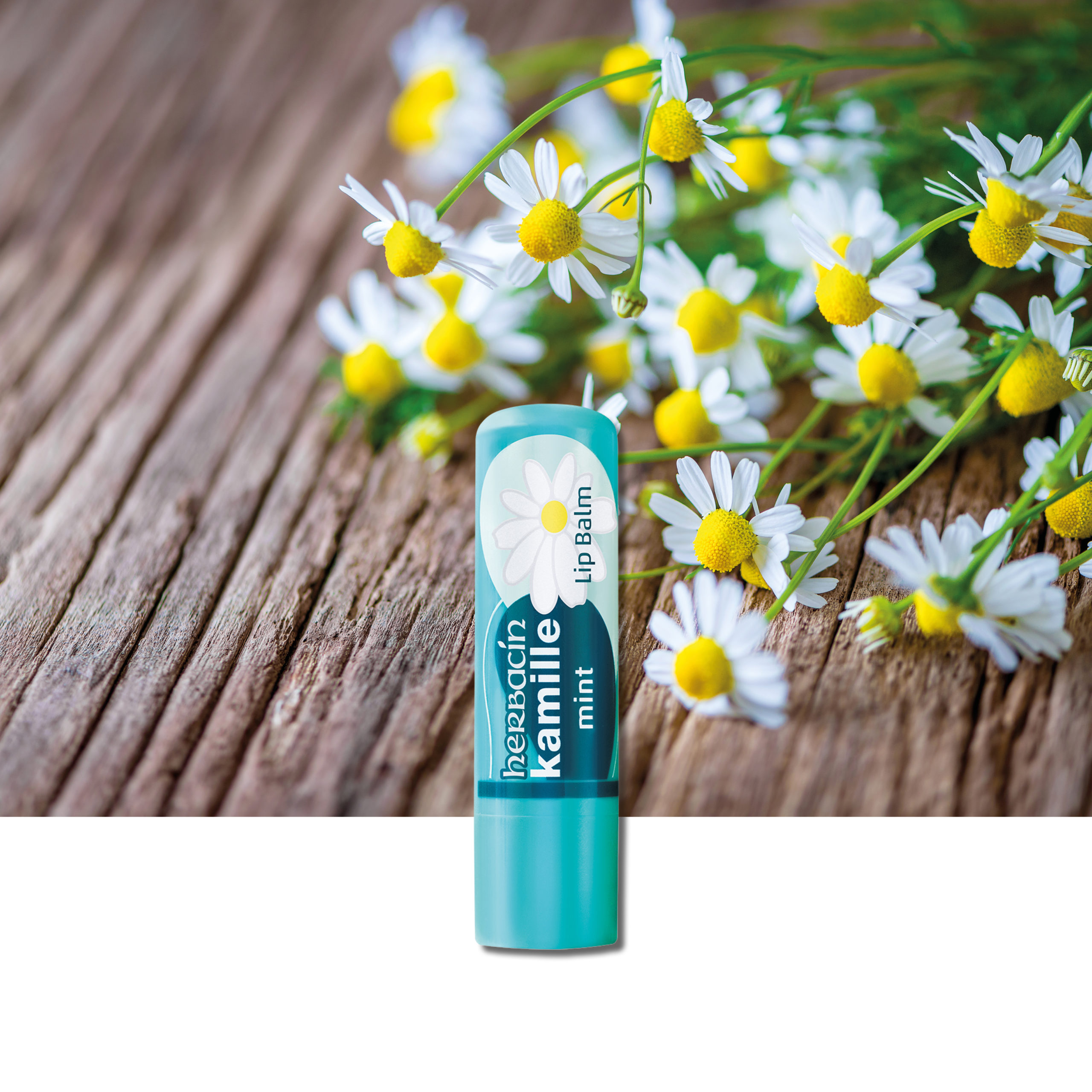 Current selection for orders with products from the Herbacin for men Camouflage und Herbacin Face Care Series:
Current selection from 40 Euro to 80 Euro
You have the choice! Choose one of four of our products in our travel size: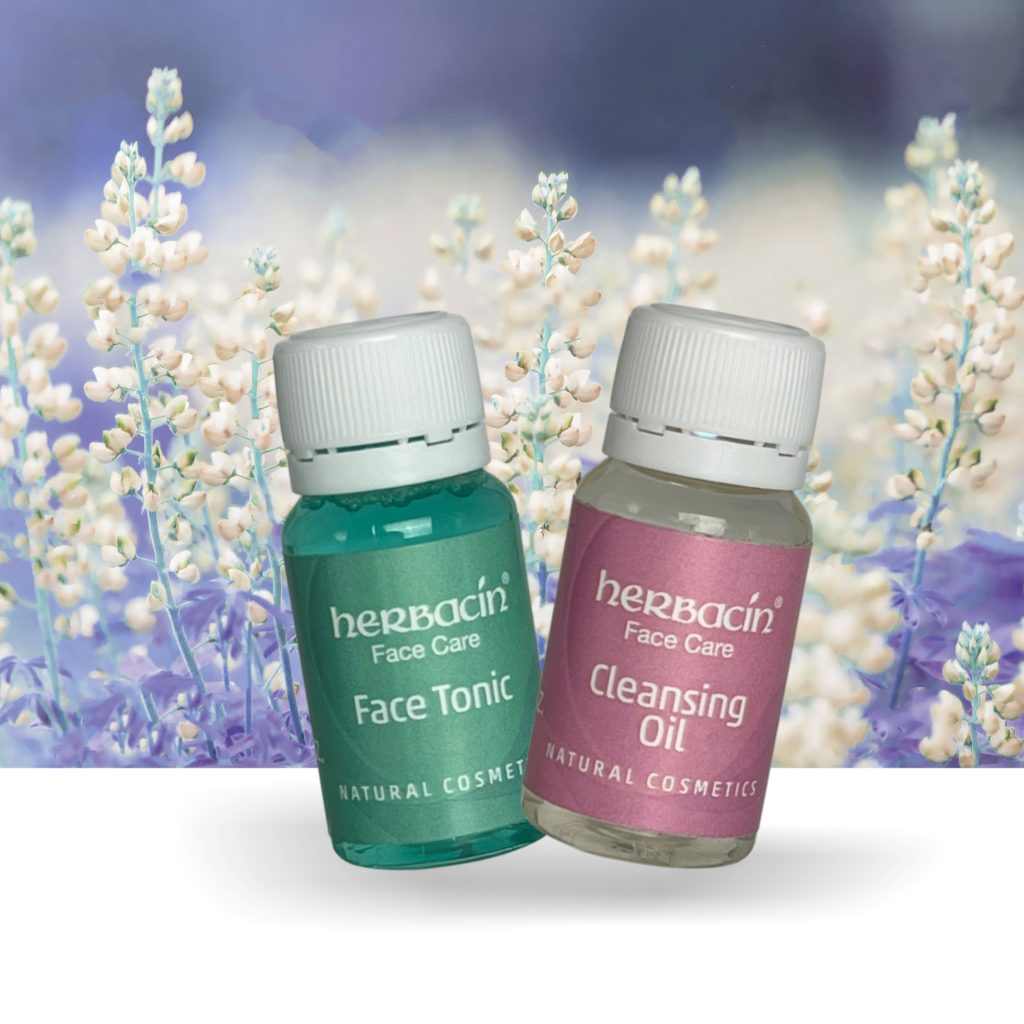 Current selection from 80 Euro
Pocket Mirrow for the perfect look.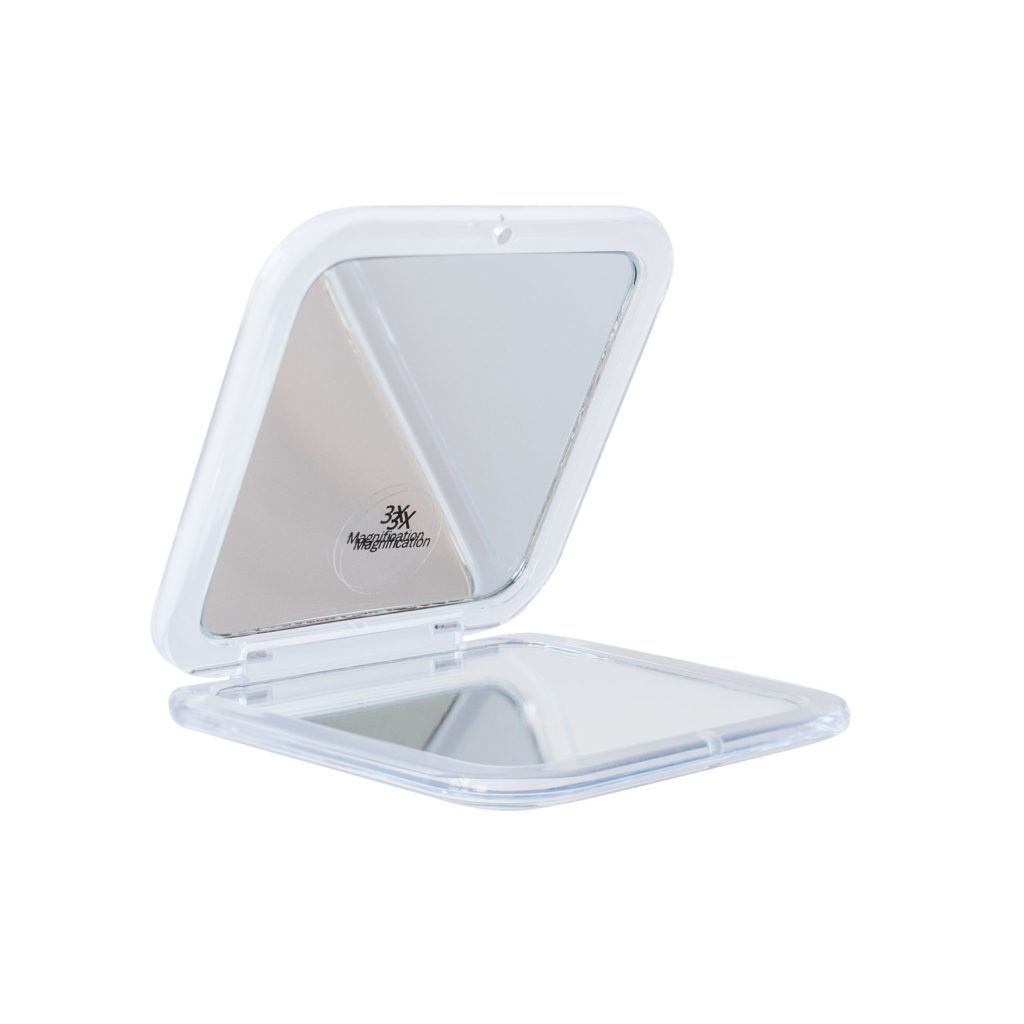 *The selection takes place in the shopping cart before the purchase is completed.