Our Gift for your Purchase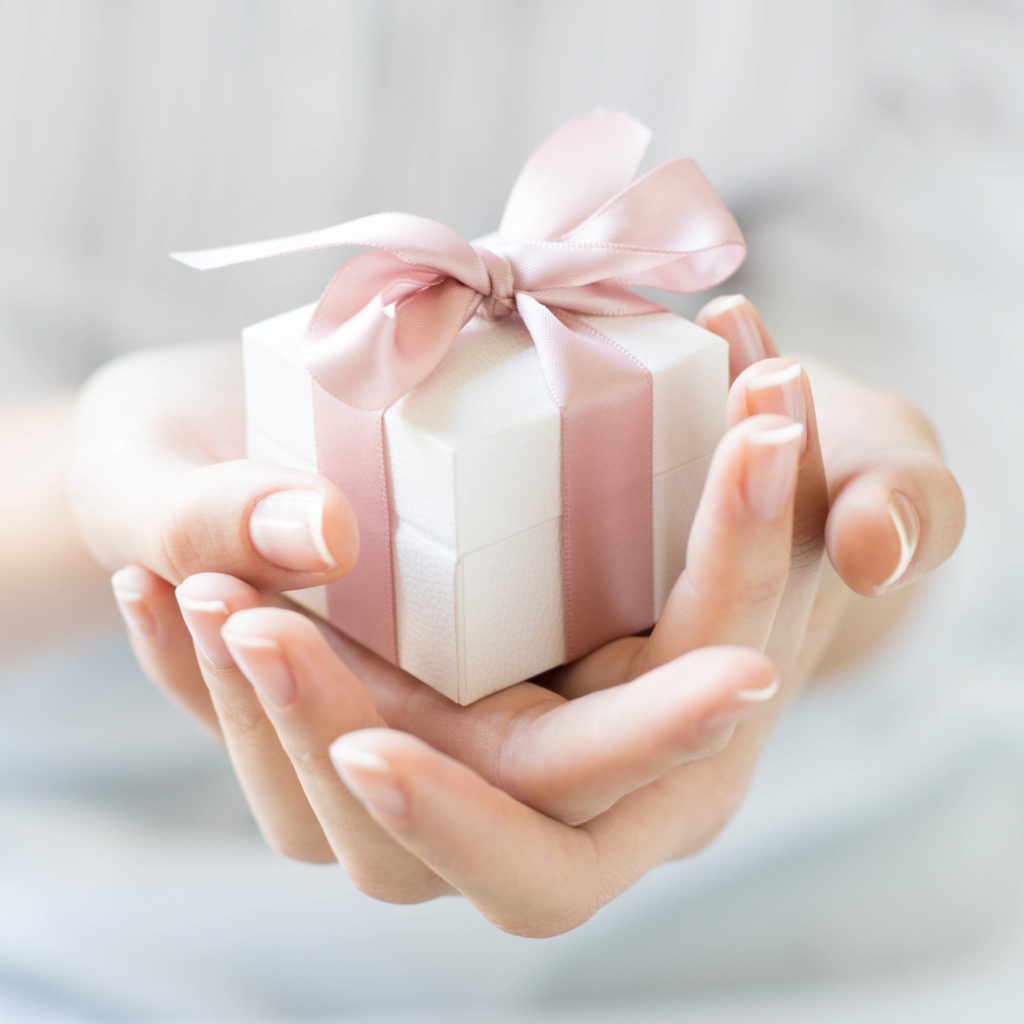 OUR THANKS TO YOU
Our gift for your purchase
Shop now and receive up to 4 free gifts!
Our customers are important to us! That's why we reward every purchase in our online shop. We give you up to 3 products* from our wide range for free with your purchase.
Current selection
From 25 Euro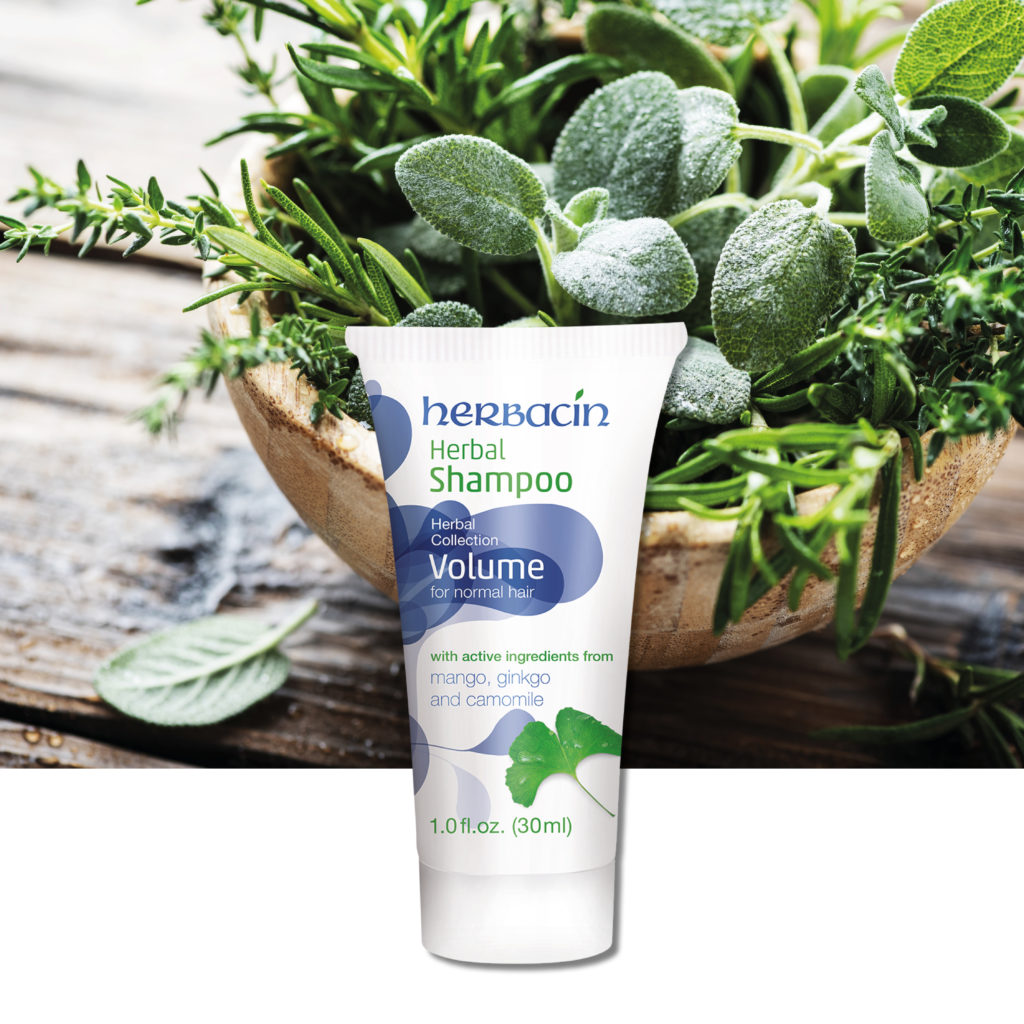 From 50 Euro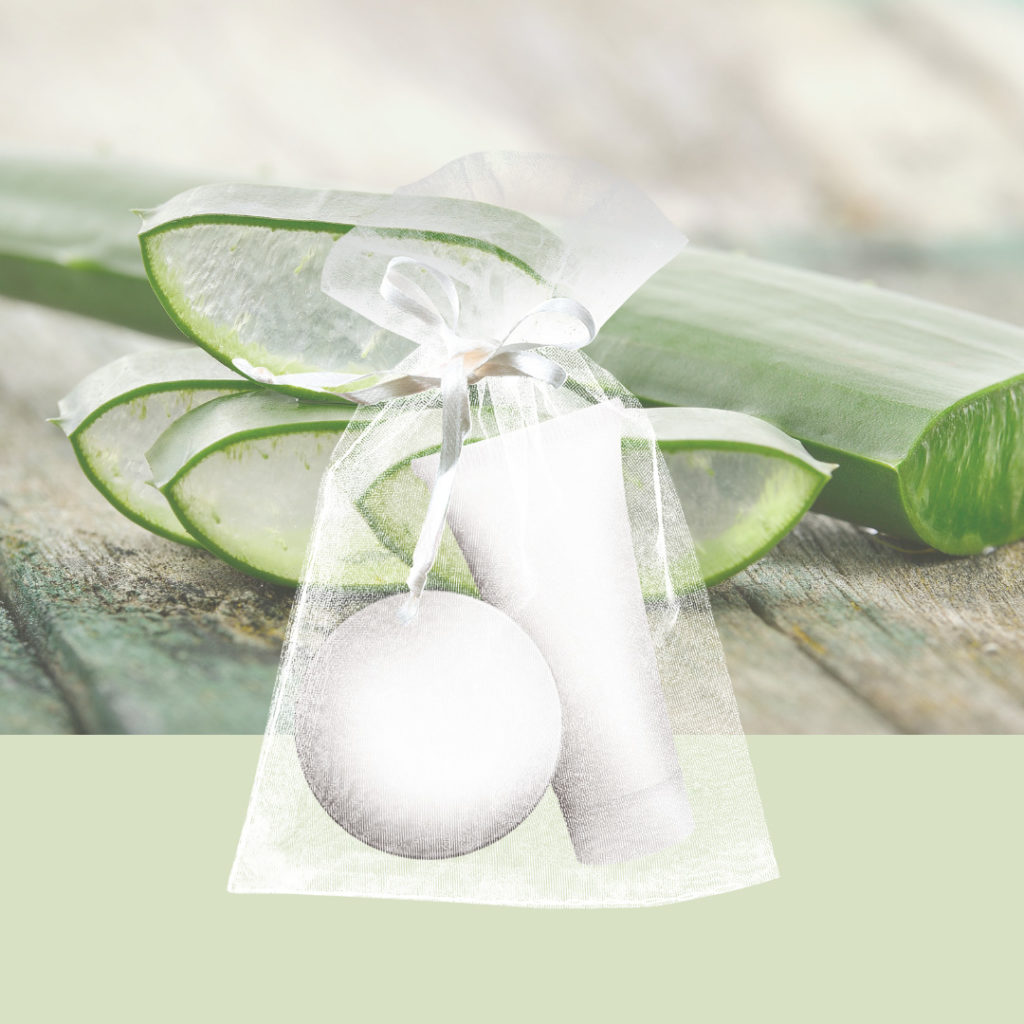 From 100 Euro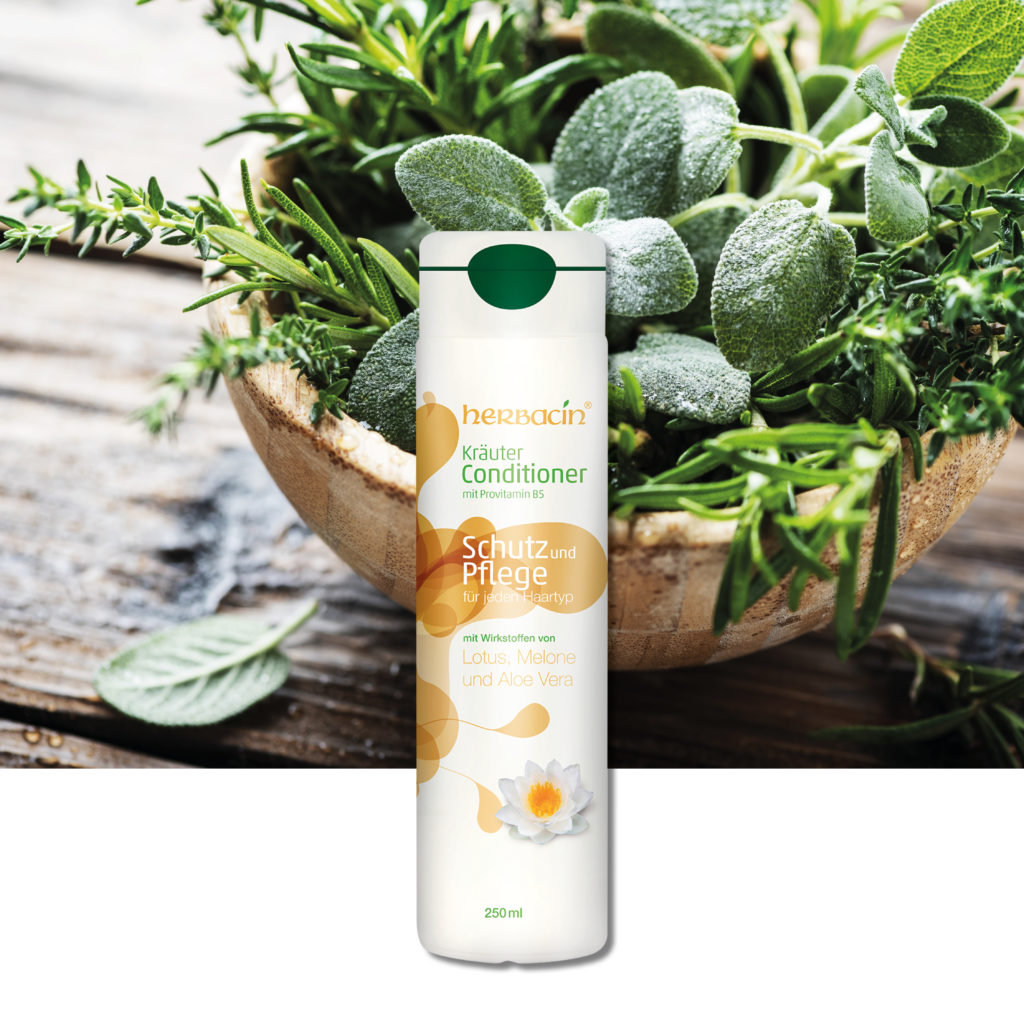 *The selection takes place in the shopping cart before the purchase is completed. There is a further selection for orders with products from the Herbacin for men Camouflage and Herbacin Face Care series.